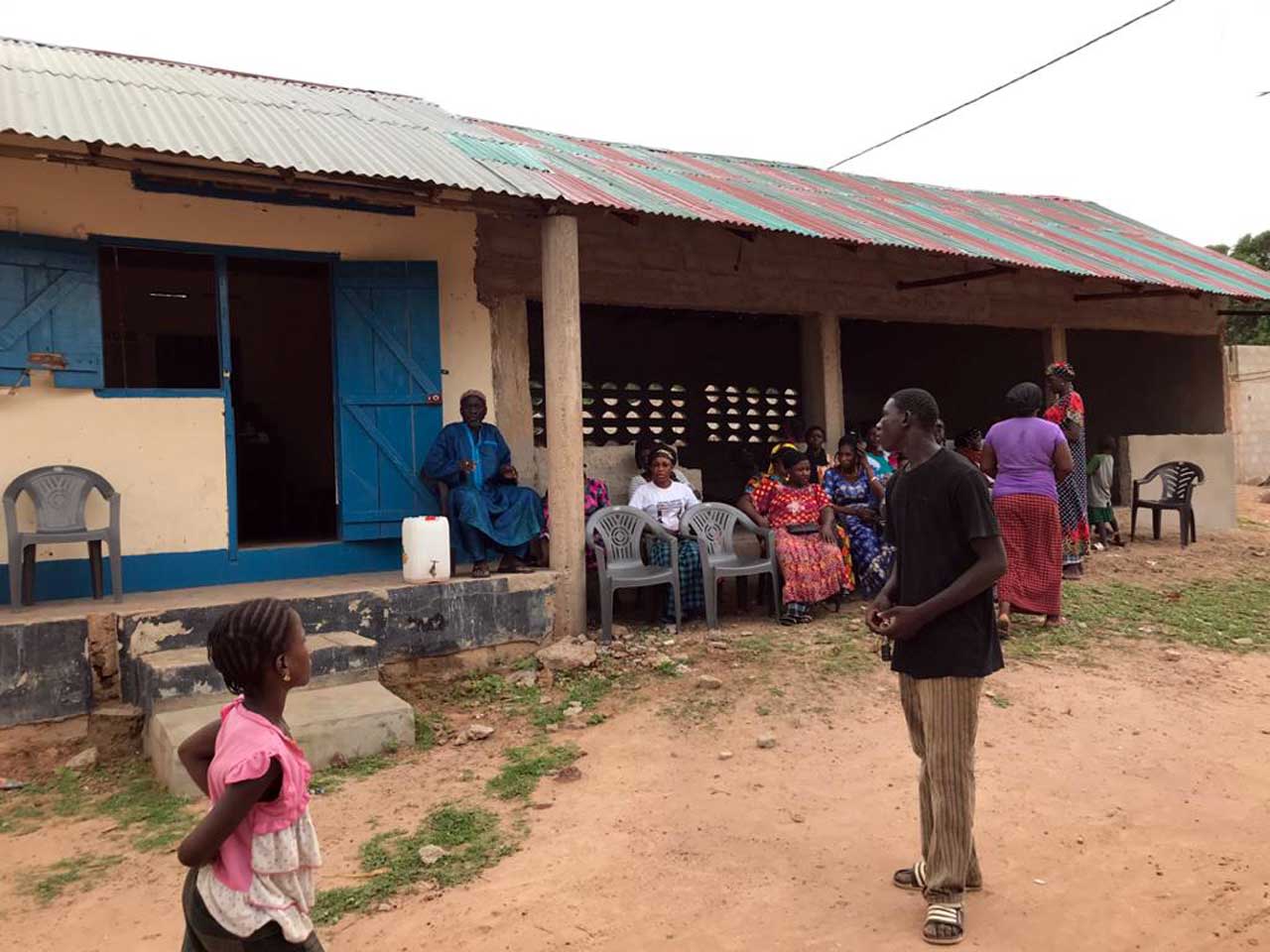 Project Jattaba
Development aid for the village of Jattaba
The village of Jattaba is a place with more than 1000 inhabitants, right on the main road and near the border with Senegal. The people live mainly from their agriculture, for example the cultivation of rice and vegetables. Since the end of 2020 it has finally been possible to get a connection to electricity.
We have a personal connection to the village of Jattaba, as we come from there and / or our family members live there. It is therefore important to us to keep in regular contact with the local people, to visit them and, above all, to support them.
Our project is to improve the situation of the people in Jattaba in cooperation with a local
Gambian association.
The Association in Jattaba
The association ("Jattaba Youth Development Association") was founded in 2005 by residents of Jattaba in order to improve the living conditions of the residents in the long term and to give young people prospects for the future.
All association activities are carried out on a voluntary basis by the local people.
The association receives support in planning and implementation mainly from a few people who grew up in Jattaba and now live abroad. It is very important for these people to contribute to a change in their hometown.
Our goals:
Support the creation of a small HOSPITAL in Jattaba, through building materials and medical equipment.
To maintain and further develop the medical possibilities of the hospital in the long term through cooperation and partnerships.
Improve the situation of the PRIMARY SCHOOL in Jattaba, through renovation and cooperation, sponsorships, etc.