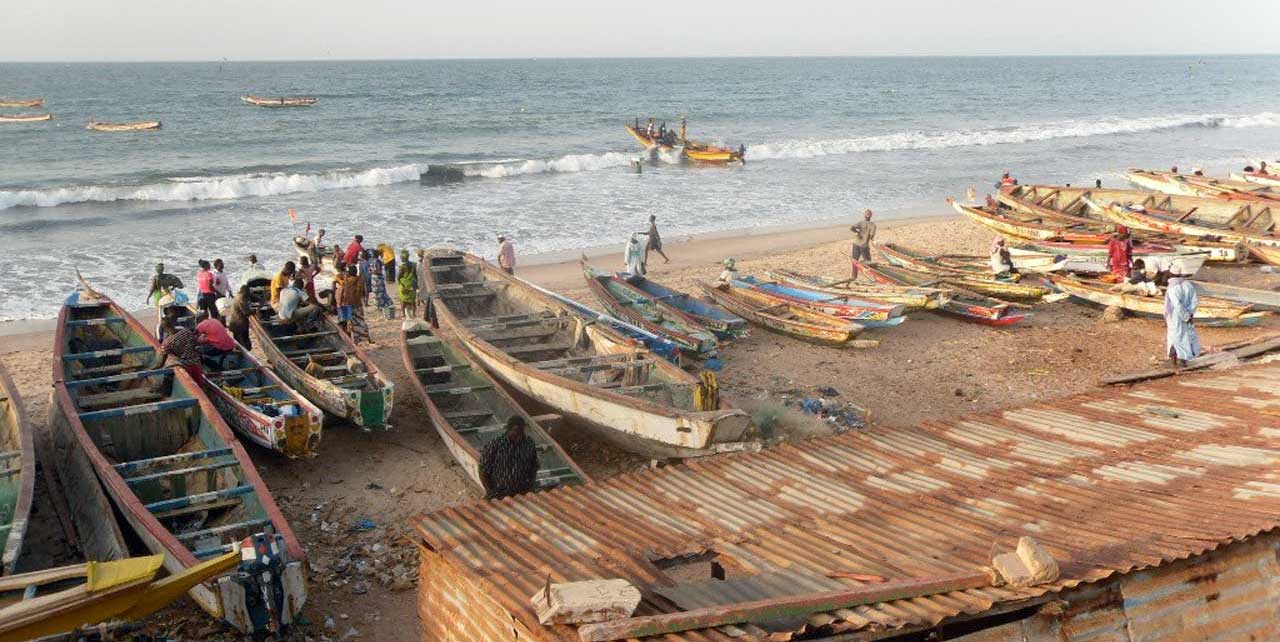 The association "Alliance for Development Tasks" e.V. introduces itself
With the ALLIANZ FOR DEVELOPMENT INITIATIVES (AEI) e.V. there is for the first time in Germany / Europe a central contact point for the diversity of development policy engagement as well as information and educational work as a contact for Gambia.
AEI provides information on current projects and initiatives in Gambia, Germany and worldwide.
AEI advises individuals and groups on development projects. Connects people and institutions with one another, supports civil society and community engagement by private organizations and institutions.
AEI coordinates numerous offers of development information and education work between Gambia and Germany.
The AEI is there primarily to capacity building for sustainable development and the dami verbundnene fight against poverty in the Gambia. It promotes and supports the networking of future-oriented considerations on the Gambia under contextual analyzes of regional realities and challenges. This requires research and studies to ensure coherence and efficiency when implementing changes in the Gambia. Experts from Gambia and the diaspora should be involved.