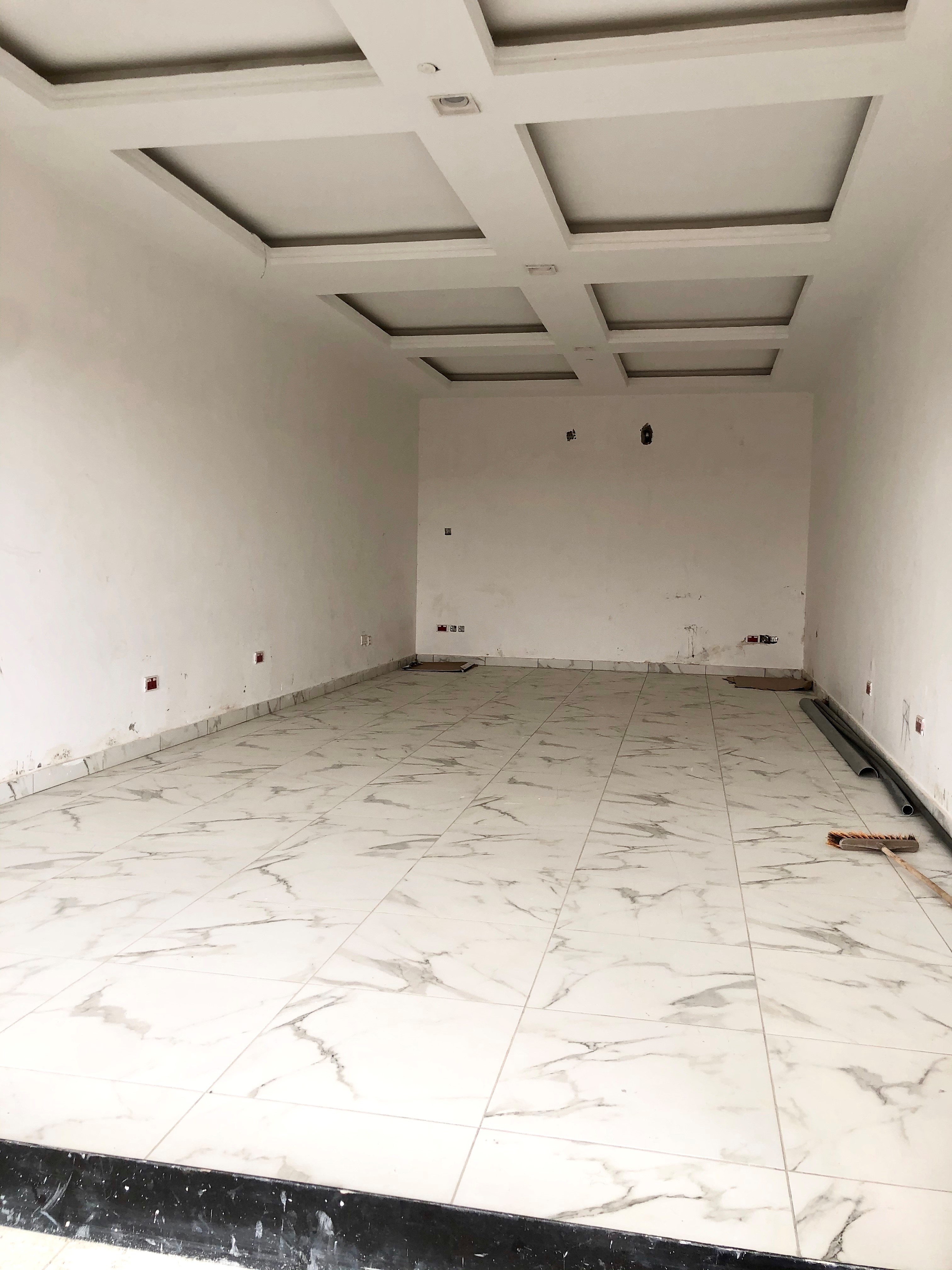 ADI-Gambia is our sister organisation and partner. It is registered in The Gambia since 2017.
ADI-Gambia have conducted consultative meetings with the relevant ministries of The Gambia government and departments, TANGO the umbrella organisation of all NGOs in The Gambia, different NGOs in the country and other stakeholders of kind and interest. The informations gathered during these consultations is huge and very important for stakeholders who are active or want to start new development projects. This databank is necessary so that ADI could be able to inform, advise and support their national and international partners and for proper project planning, implementation and coordination. This is why we are unique. Our method of work is to be scientific in approach so as to be very efficient, productive and successful in our endevours. We pay special attention to organisational and project sustainability
AEI e.V Germany and ADI-Gambia are in principle one organisation. We share the same aims, objectives and vision and our activities are well coordinated.
An ADI Secretariat is yet to be opened in the Gambia. We are intensively searching for a suitable office location in The Gambia for this purpose and also a warehouse for storage and project activities.
MeMbers of ADI Gambia are:
Name

Position

Telephone No

Nakulang Ceesay

Chairperson

7404676/6207403

Fatou Senghore

Assistant Chairperson

2566849

Majuma Kanteh

General Secretary

6305359

Malang

J

abbi

Assistant General Secretary

3955924/6236435

Adama Sowe

Treasurer

9829282

Kawsu LL Bayo

Auditor

7028967
This office is scheduled to start operations at the end of September 2020. To finance this, AEI Germany urgently needs funds through donations and membership fees. AEI eV Germany is recognized as a non-profit organization and can issue donation receipts. Those who would like to support the development work of AEI eV Germany can donate an amount of their own choosing and receive a donation receipt . All information can be found on this website under donor information.