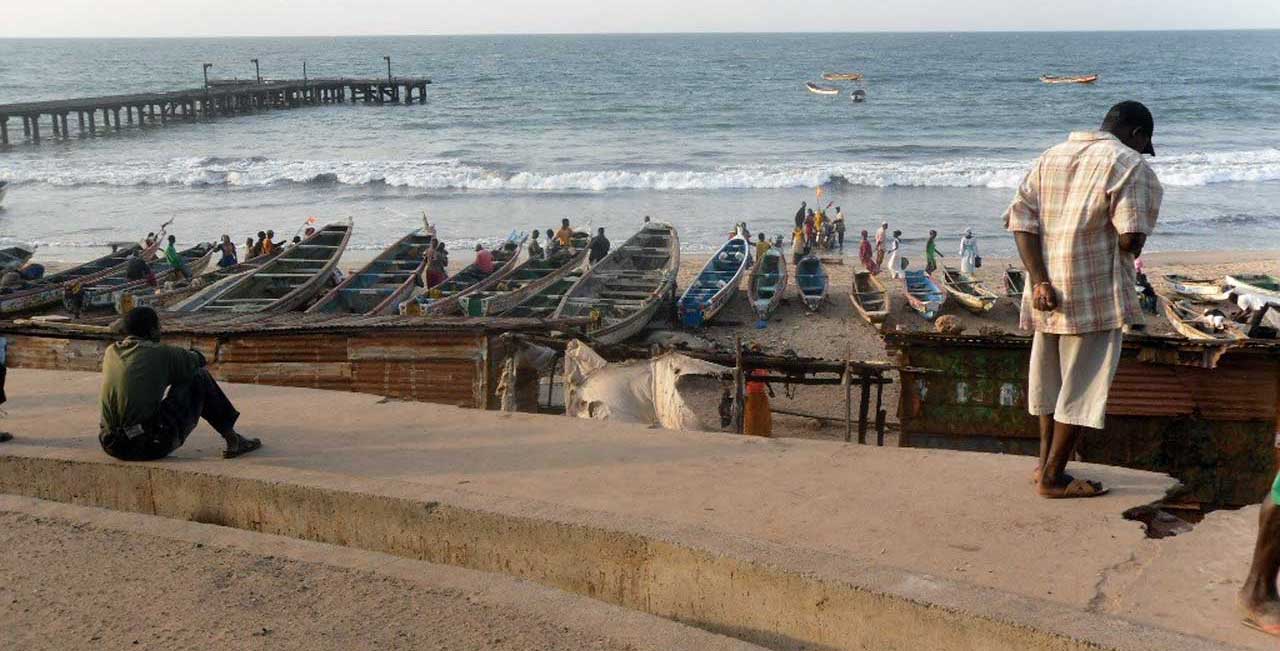 Demaro Gambiahilfe e.V.
Rice from Gambia - for Gambia

We support a rice project in Gambia to promote agriculture, create jobs and enable school meals at local schools.
vision
We want to empower people to recognize, develop and increase their potential in life and at work. In doing so, we are guided by Christian values.
Working method
We advise you systemically, solution-, goal- and resource-oriented. We take great pleasure in accompanying people and companies and making them more successful.
Health facilities in Gambia
An AEI project to set up medical technology supply for selected health facilities in Gambia.
In cooperation with AEI in Gambia, AEI eV Germany organizes and oversees the distribution and support of medical technology devices in Gambia. In addition , it provides the necessary training and support for medical technology personnel in Gambia.
Pharmacy cooperation project
AEI e.V .Germany is cooperating with three projects in Gambia to build a pharmacy, renovate the primary school and build a well for the groundwater supply.