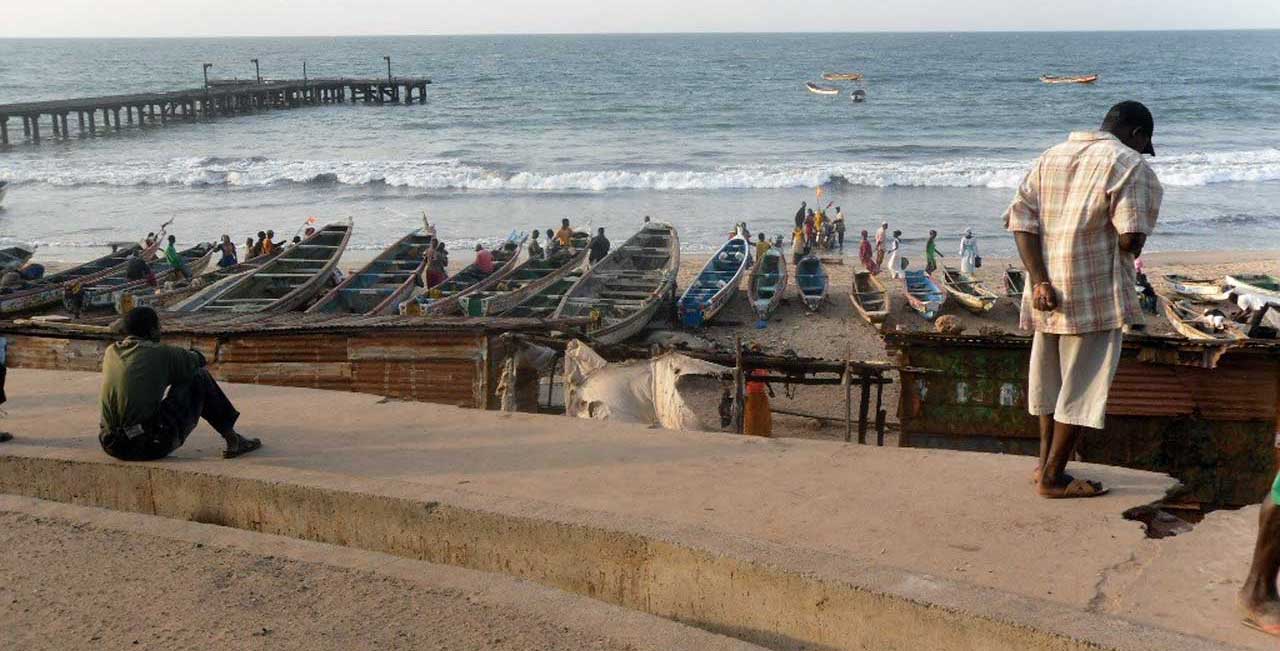 Demaro Gambiahilfe e.V.
Rice from Gambia - for Gambia
We support a rice project in The Gambia to promote agriculture, create jobs and provide school meals at local schools.
vision
We want to enable people to recognise, develop and enhance their potential in life and work. In doing so, we are guided by Christian values.
Approach
Our counselling is systemic, solution-, goal- and resource-oriented. It gives us great pleasure to accompany people and companies and to make them more successful.
Health facilities in Gambia
An AEI project for the establishment of a medical-technical supply of selected health facilities in The Gambia.

AEI e.V. Germany, in cooperation with AEI in The Gambia, organises and supervises the distribution and care of medical equipment in The Gambia, as well as providing the necessary training and support for medical staff in The Gambia.
Pharmacy cooperation project
AEI e.V. Germany cooperates in The Gambia with three projects to build a pharmacy, rehabilitate the primary school and construct a well to supply groundwater.