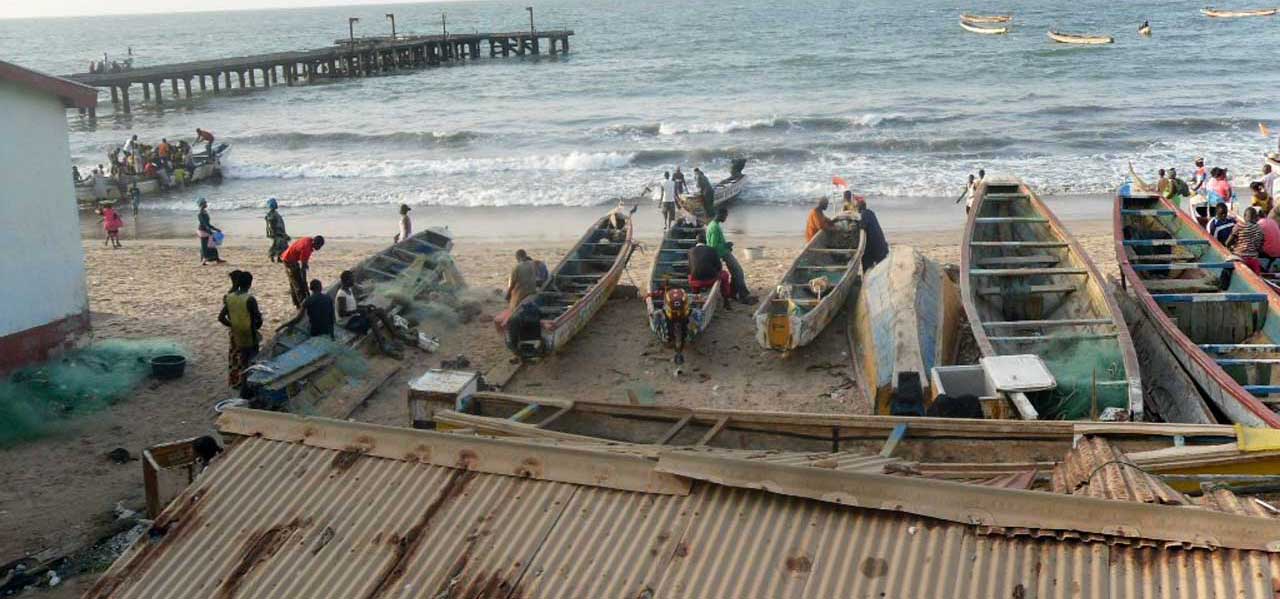 Promotion of the association through donations
Our association lives from donations and contributions from our members and interested fellow citizens. They help us to realize the multitude of projects and activities of our association. If you want to support us too, you can do so via membership or a donation to the following account:
IBAN: DE17 6406 1854 0322 330009
Credit institution: Volksbank Tübingen
As a recognized non-profit organization, we are entitled to issue tax-deductible donation receipts.